If you're like most writers, your ultimate goal is to have your work seen by as many people as possible. And while there's no surefire way to make that happen, there are a few things you can do to help increase the odds. Here are five writing tips that will help your articles go viral.
1. Write headlines that pack a punch.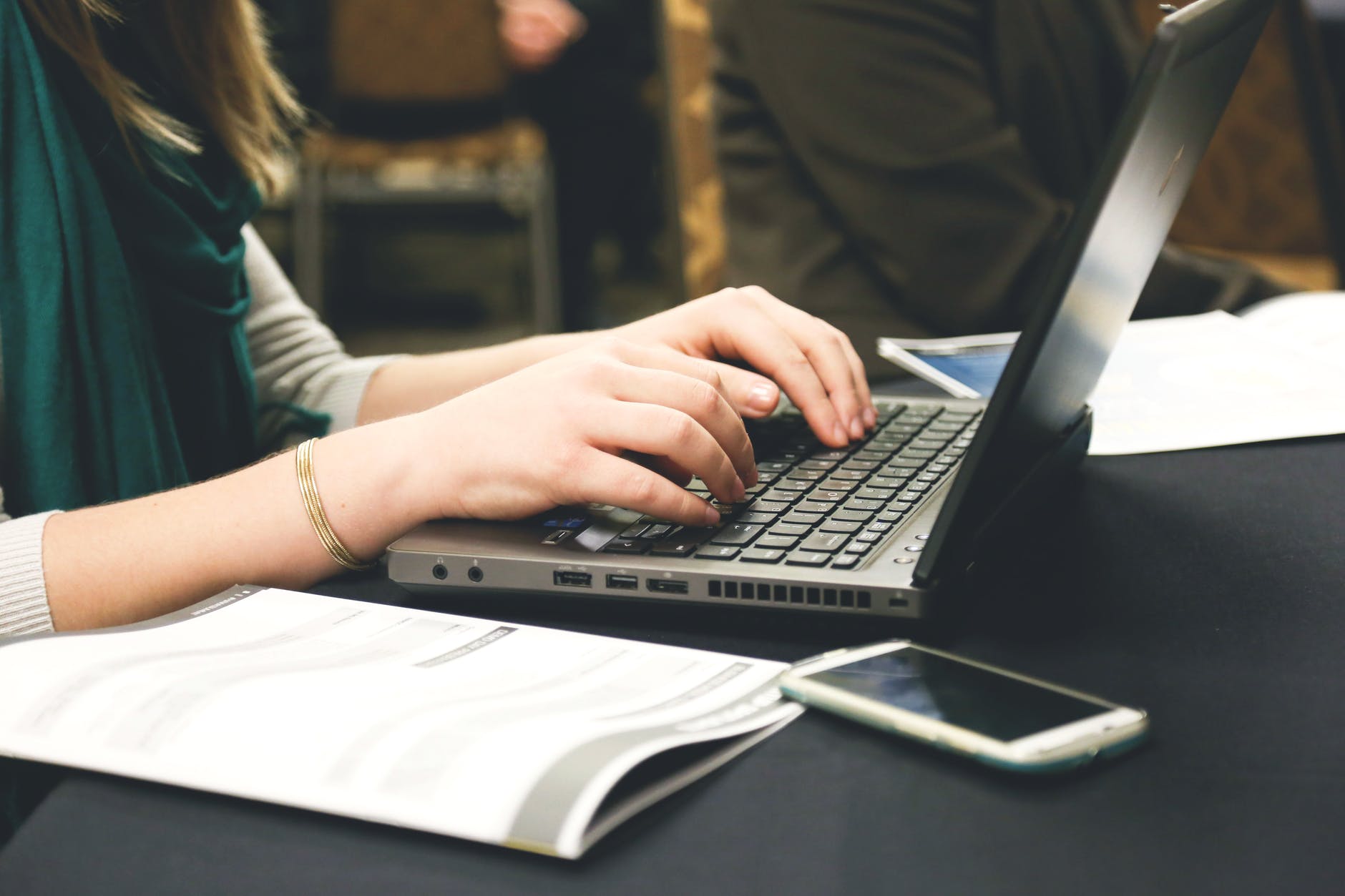 Headlines are a critical component of any piece of writing. They help grab attention and entice readers, and they also play an integral role in conveying the central message of an article.
A well-written headline can be the difference between a reader Skimming over an article and taking the time to read it. Conversely, a poorly written headline can cause even the most interesting article to be passed over.
So how can you write headlines that pack a punch?
First, make sure that your headlines are clear and to the point: For example, "5 Tips for Writing Headlines That Go Viral" is clearer and more concise than "How to Write Headlines That Will Make Your Articles More Popular."
Second, use strong keywords and actionable verbs: "7 Ways to Boost Your Blog Traffic" is more likely to grab attention than "7 Ways to Improve Your Blog."
Third, avoid using generic terms like "article" or "blog post": For example, "How to Make Your Facebook Posts Go Viral" is more specific and thus more likely to be clicked on than "How to Make Your Articles Go Viral."
2. Write interesting and unique content.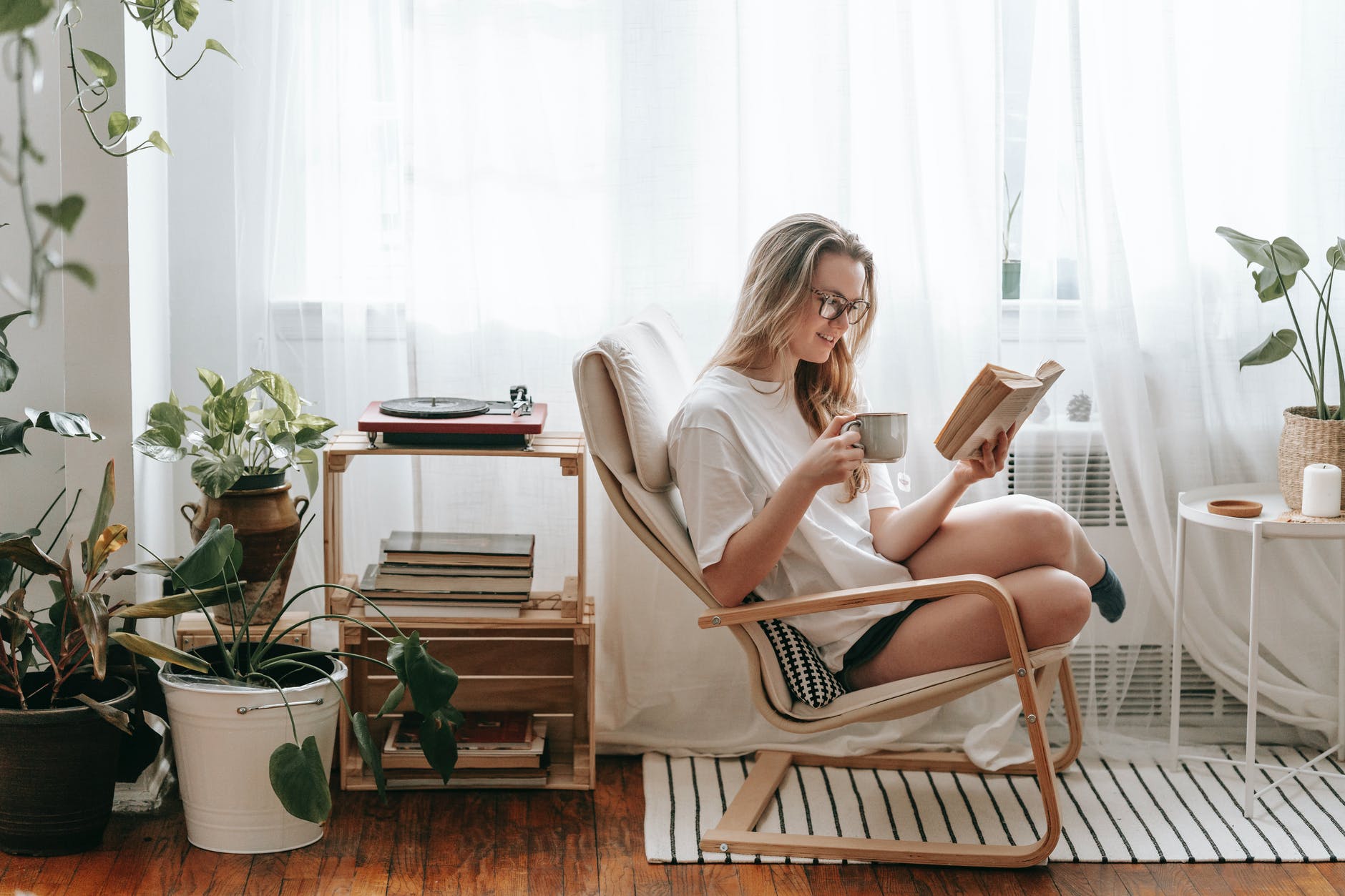 Of course, no matter how well-written your headlines are, they won't matter if the actual content of your article is dull and uninteresting.
To ensure that doesn't happen, take the time to write interesting and unique content that will capture and hold attention.
One way to do this is to focus on timely and relevant topics: For example, if you're a travel writer, write about the best places to travel to in the current season.
3. Offer a Unique Perspective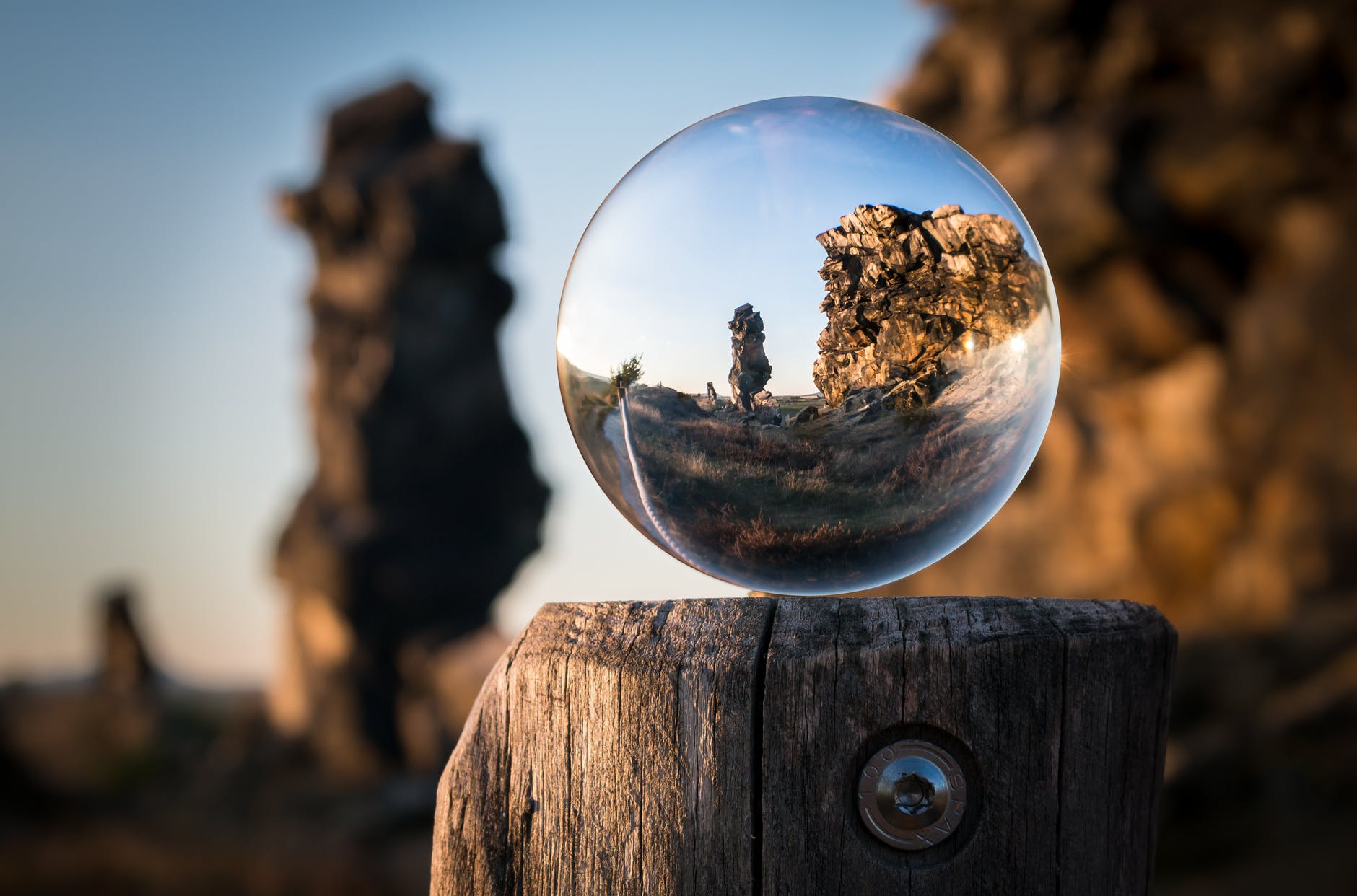 Any content creator worth their salt knows that one of the keys to success is offering a unique perspective. In today's age of information overload, it's not enough to regurgitate the same old ideas- you need to provide something new and exciting if you want people to sit up and take notice.
One way to ensure that your content is interesting and unique is to focus on familiar topics in unexpected ways. For example, if you're writing about social media, instead of simply providing tips on using it more effectively, focus on how to use it in unexpected ways.
This could involve anything from finding new uses for existing features to exploring little-known corners of the internet. Finding new and exciting angles on familiar topics can keep your audience engaged and ensure that your content stands out from the crowd.
4. Use images, infographics, and videos.
Adding images, infographics, and videos to your content is a great way to engage your readers and break up large chunks of text. When used correctly, they can also help to convey complex information in a more user-friendly format.
Images, infographics, and videos can be sourced from free stock libraries or created using essential design tools. However, ensure they are relevant to your topic and add value to your content.
Overusing them can result in a cluttered and disorganized article that is off-putting to readers. However, when used sparingly and judiciously, they can be powerful tools for enhancing your content.
5. Promote your content.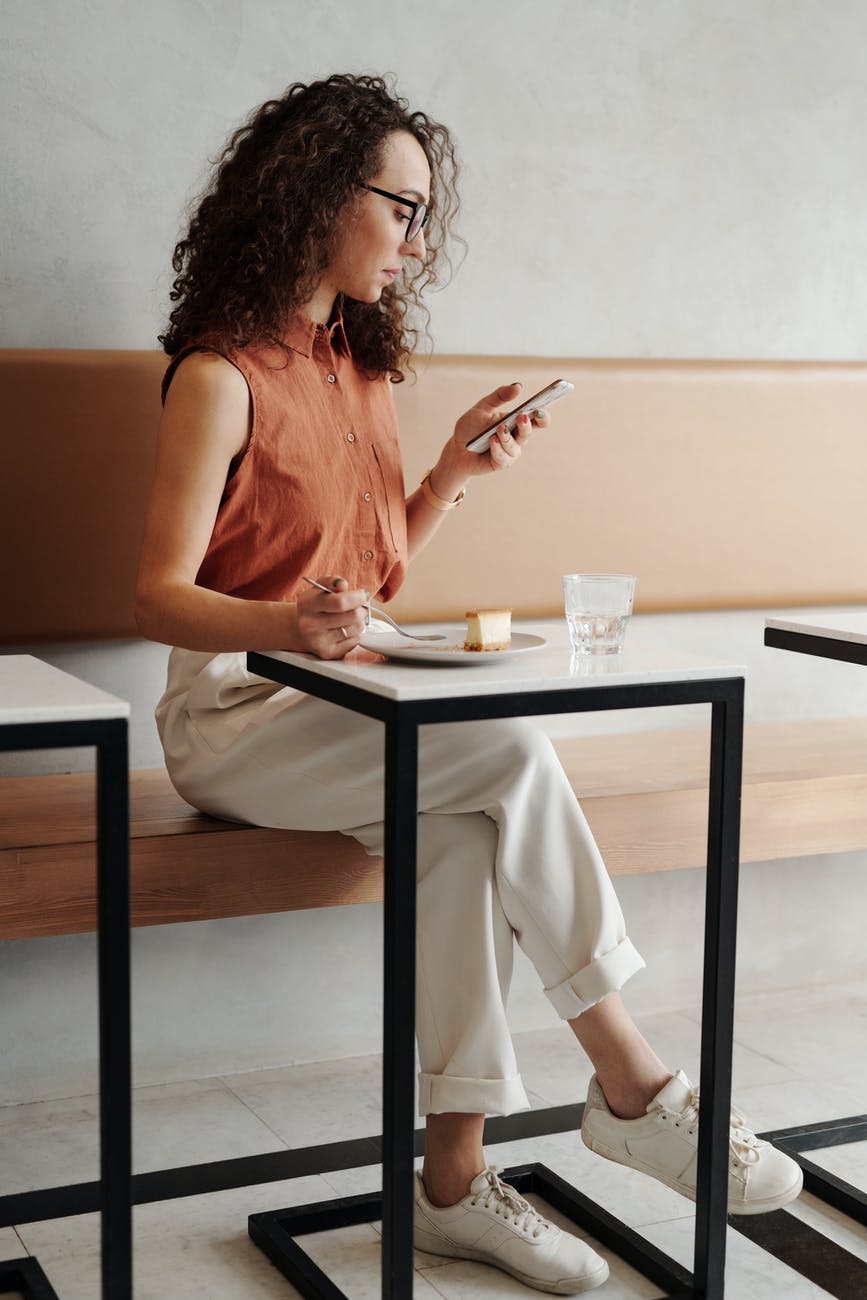 Last but not least, once you've written your article and added all the bells and whistles, it's time to start promoting it. The best way to do this is to share it on social media and other online platforms.
Use engaging descriptions and eye-catching images to grab attention and encourage clicks when sharing your content. Use relevant hashtags to help people find your content more easily.
In addition to promoting your content online, you can also reach out to influencers and other thought leaders in your field and ask them to share it with their followers. This can help boost your article and get it in front of a whole new audience.
With these tips in mind, you're sure to write headlines that will make your articles more popular. So what are you waiting for? Start writing!