In a world filled with countless books vying for readers' attention, a captivating and memorable book title can be the deciding factor in capturing their interest. The perfect title piques curiosity and sets the tone and expectations for the story within. In this blog post, we will discuss how to make a good title for a book, exploring key components, strategies, and pitfalls to avoid while learning how to make a good title for a book that resonates with the target audience.
Short Summary
Creating an effective book title requires clarity, memorability, genre appropriateness, and emotional impact.
Strategies for generating book titles include drawing inspiration from the story or using a generator.
Consider legal and trademark considerations before finalizing to ensure accuracy.
The Importance of a Great Book Title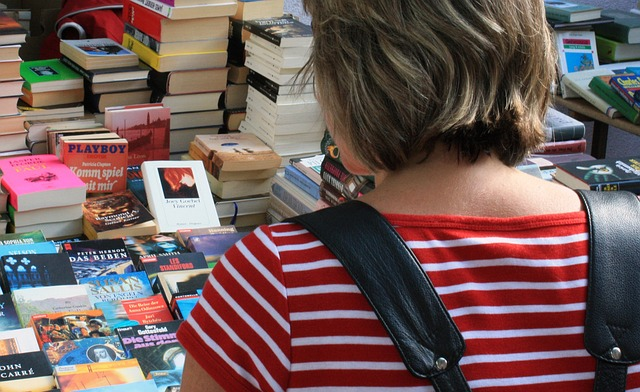 A book title is not merely a label; it is a powerful advertisement that can make or break a book's success. An effective title captures the reader's attention first, conveys the essence of the story, and leaves a lasting impression on potential readers. A great title can lead to increased sales and improved visibility on platforms like Amazon, while a poor title choice can leave your book sitting unnoticed on the shelf.
For nonfiction books, the title plays an even more crucial role in establishing authority, building a brand, and garnering media attention. By employing strategies such as using a provocative tone, making a promise, targeting a specific audience, or providing a solution to a problem, you can craft a title that not only attracts readers but also communicates the value of your nonfiction book.
Key Components of an Effective Book Title
Choosing the right title for your book requires a careful consideration of several essential elements, including clarity, memorability, genre-appropriateness, and emotional impact. In this process, analyzing successful book titles can provide valuable insights, proving that book titles matter.
In the following subsections, we will explore each of these components and discuss how they contribute to creating an engaging and successful title.
Clarity and Simplicity
A straightforward and easily understood title is crucial to prevent misunderstanding and ensure that your book appeals to the intended audience. Readers tend to avoid titles that are difficult to pronounce or seem silly when spoken aloud, which can negatively impact potential sales. It is important to strike a balance between being creative and maintaining simplicity to convey the book's message effectively.
Length of long titles also plays a role in title clarity. Shorter titles tend to be more memorable and discoverable, so it is suggested to have a maximum word count of five words for a book title.
A clear and concise book title enhances the book's marketability and complements the book cover design, making it essential to focus on crafting the perfect title, not just the book title.
Memorability
A memorable book title captures readers' attention and encourages word-of-mouth recommendations. To create a title that sticks in readers' minds, consider employing strategies such as alliteration or incorporating emotional trigger words that evoke strong reactions from readers.
When crafting a title, it is crucial to take social context into account, as word-of-mouth plays a significant role in a book's success. Ensure that your title is easy to pronounce, understand, and share with others, as this increases the likelihood of people remembering and discussing your book with their acquaintances.
Genre-Appropriateness
An effective book title should accurately represent its genre, appealing to the target audience and setting accurate expectations. To achieve this, research the titling norms of your book's genre and examine the titles of other books in the same genre, topic, or niche. By doing so, you can ensure that your title resonates with your intended readership and avoids any potential confusion or disappointment.
In addition to being genre-appropriate, a book title should also evoke emotion and intrigue. For example, the Harry Potter series uses evocative words like "Sorcerer's Stone" and famous phrase "Deathly Hallows" to create a sense of excitement and wonder, drawing readers into the magical world of the story.
Strategies for Generating Book Title Ideas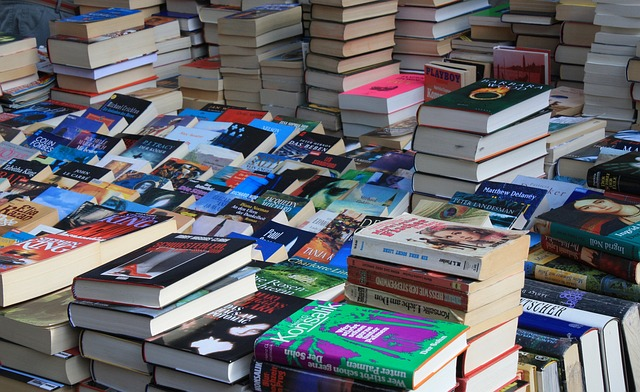 There are numerous approaches to brainstorming and developing book title ideas, ranging from drawing inspiration from your story to incorporating popular phrases or cultural references. Another useful tool to consider are book title generators, which can provide unique and creative suggestions for your next masterpiece. While working on your project, you may use a working of best book title generators until you finalize the perfect name.
In the following subsections, we will explore these strategies and provide examples and tips for each method.
Drawing Inspiration from Your Story
One effective way to generate a book title is to use elements of your story, such as the plot, characters, or setting, as a source of inspiration. By doing so, you can create a title that is not only relevant but also engaging and true to the essence of your story. Alternatively, you can use a book title generator to help you come up with a unique and captivating title. For example, you might consider using a memorable phrase or quote from the narrative, or even the name of a main character or the story's setting.
When drawing inspiration from your story, it is essential to ensure that the title is catchy yet still conveys the intended message. Avoid overly clever titles that may be unclear and cause confusion, as this can hinder the book's memorability and overall success.
Incorporating Popular Phrases or References
Using well-known phrases or cultural references in your book title can help capture readers' attention while ensuring originality and avoiding copyright issues. For example, you might adapt a familiar phrase or idiom, creating a unique variation that sounds interesting but still offers a degree of recognition.
However, when incorporating popular phrases or references into novel titles, it is essential to be mindful of potential copyright issues, such as plagiarism or trademark infringement. To prevent any legal complications, ensure that your book title is distinct and not too similar to existing titles, and investigate any potential trademarks or copyrights related to the phrase you are using.
Considering a One-Word Title
Choosing a single-word title can be both compelling and memorable, provided that it effectively encapsulates your book's themes and hooks readers. A powerful one-word title can also enhance the striking imagery of your book cover, further attracting potential readers.
When selecting a one-word title, it is important to avoid using ubiquitous words or misspelled/made-up words to ensure discoverability. Instead, focus on finding a unique and meaningful one word titles that captures the essence of your story and resonates with your target audience.
Fine-Tuning Your Book Title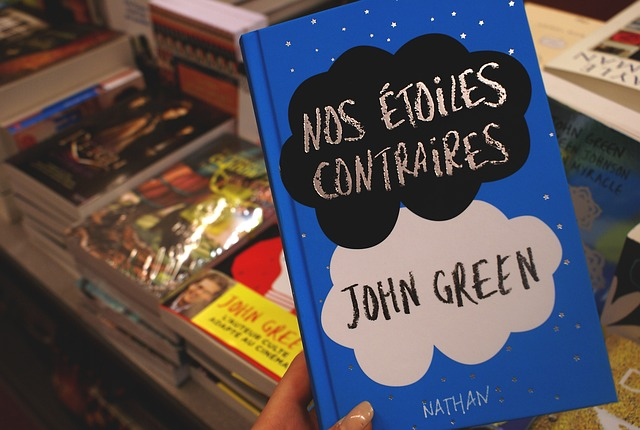 Once you have generated a list of potential titles for your book, it is essential to refine and perfect your chosen title to ensure maximum impact and discoverability.
In the following subsections, we will discuss various aspects of fine-tuning your book title, such as utilizing relevant keywords, ensuring discoverability and uniqueness, and obtaining feedback from your target audience.
Utilizing Relevant Keywords
Incorporating relevant keywords into your book title can significantly boost its searchability and appeal to your target audience. For example, an author creating a book on resumes could include "resume" in the title and "CV" and "cover letter" in the subtitle to make the book easily discoverable by potential readers searching for information on these topics.
However, it is essential not to compromise the authenticity of your title for the sake of searchability. While including relevant keywords can enhance your book's discoverability, it should not detract from the integrity of the work or diminish the overall appeal of the title.
Ensuring Discoverability and Uniqueness
To ensure that your book title stands out and is easily found, it is crucial to check for existing titles, consider international variations, and assess domain name availability. By doing so, you can create a unique and memorable title that captures the attention of potential readers and encourages them to explore your book further.
Additionally, when considering international aspects, it is important to ensure that your title is accepted and understood in various markets. This may involve translating the same title back into different languages, considering cultural nuances, or even adjusting the title to better suit specific regions.
Testing and Feedback
Obtaining feedback on your book title from your target audience is invaluable in determining its appeal and effectiveness. By presenting your potential titles to real people in your intended readership, you can identify the best title and ensure that it resonates with your audience. Various methods can be employed to gather feedback, including online polls, writing groups, or consulting industry professionals.
It is important to note, however, that friends and family may not always provide objective feedback due to personal biases. Additionally, using social media to evaluate your title may not yield accurate results, as your online connections win friends might not represent your target audience. Therefore, it is crucial to utilize multiple sources of feedback and carefully consider the input you receive when selecting your final book title.
Navigating Legal and Trademark Considerations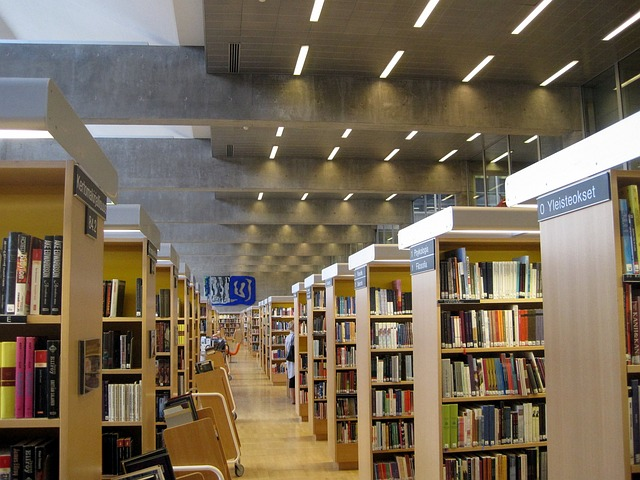 Before finalizing your book title, it is essential to be aware of any potential legal or trademark issues that may arise. Ensuring that your new title name does not infringe on any existing trademarks is crucial to avoid any legal complications down the line.
When checking for trademark violations, consider the original title in various languages and any potential variations. If you suspect that your title might be in violation of a trademark, consult with an IP attorney to ensure that your title is legally sound and free from any potential issues.
The Role of Subtitles in Non-Fiction and Fiction Titles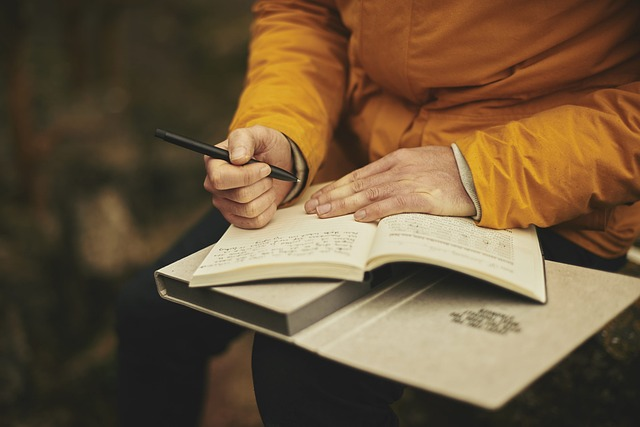 Subtitles can be a powerful tool for non-fiction books, providing additional context and clarity to the main title. A well-crafted subtitle and good titles can help readers understand the expected outcome of reading the book and better convey the book's content. For example, an author writing a book on personal finance might include a subtitle that promises specific financial benefits or results.
While subtitles are more commonly used in both nonfiction titles and-fiction titles, they can also be effectively employed in fiction titles, including science fiction, when appropriate. A carefully chosen subtitle can add depth and intrigue to a fiction title, enticing readers to delve into the story and explore the world within.
Common Pitfalls to Avoid in Book Title Creation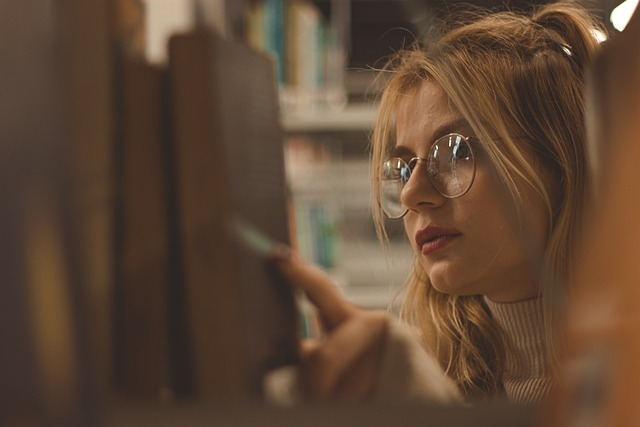 When crafting your book title, it is essential to be mindful of common pitfalls that can hinder your book's success. Avoid being too vague or unclear, as this can make it difficult for readers to understand the content of your book. Similarly, a generic title can make it difficult for readers to distinguish your book from others on the same subject, resulting in decreased sales.
Other pitfalls to avoid include negative titles that may impede readers' ability to identify with your book, and excessively lengthy or complicated titles that can make it difficult for readers to remember.
By being aware of these common mistakes and taking the necessary precautions, you can create a strong and successful title that captures the attention of your target audience and sets your book up for success.
Summary
In conclusion, crafting the perfect book title is a delicate balance of clarity, memorability, genre-appropriateness, and emotional impact. By drawing inspiration from your story, incorporating popular phrases or references, considering a one-word title, and fine-tuning your title with relevant keywords, discoverability, and feedback, you can create a captivating and successful title that resonates with your target audience. Remember to navigate legal and trademark considerations and avoid common pitfalls to ensure your book's success. With these strategies in mind, you are well-equipped to craft a title that will leave a lasting impression on your readers and set your book apart from the rest.
Frequently Asked Questions
How can I come up with a book title?
Creating a catchy and effective title for your book is an essential step in the book-publishing process. Follow best practices such as: considering the audience's interests, using unique phrasing, drawing on literary devices, analyzing other titles, and being creative to come up with an original, memorable and catchy title for your book.
Brainstorming ideas for different titles and testing them out is a great way to come up with a title that will grab readers' attention. Consider the tone of your book, the genre, and the overall tone of your book.
What should a book title be?
A book title should concisely and accurately reflect the content of the book while also capturing the interest of readers. It should be unique, interesting, and relevant to the subject matter, while also conveying the main message of the book in a creative and memorable way.
How to write a title of a book?
Writing an Effective Book Title: Incorporate Keywords, Make It Memorable and Unique. A good book title should be both memorable and unique, incorporating key words that will give potential readers a clear idea of what the book is about. It should also make a connection with the potential reader somehow.
Use a professional tone and avoid unnecessary words.
What are some strategies for generating book title ideas?
To generate book title ideas, look to your story for inspiration, use classic phrases or references, or opt for a single word that captures the essence of your book. Brainstorming superb ideas and engaging with others who are familiar with your work can help you come up with a captivating title.
How can I ensure my book title is legally sound?
To ensure that your book title is legally sound, research to make sure it does not infringe on any trademarks and, if needed, consult an IP attorney to be sure you are within the bounds of the law.
It is important to take the necessary steps to ensure that your book title is legally sound. Researching to make sure it does not infringe on any trademarks is a key, step by step process. If needed, consulting an IP attorney can help to ensure that you are within the bounds of the law.